Welcome to Winnetka's Golf Club
Login to Register »
Closing Date
Event Date
Blanchard Cup
4/30/18
Oberman Cup
4/30/18
Seniors Match Play
4/30/18
Super Seniors Match Play
4/30/18
Class Match Play
4/30/18
Winnetka Cup-Team Elms
4/18/18
4/21/18
Winnetka Cup-Team Oaks
4/18/18
4/21/18
Spring Dinner At WGC
4/19/18
4/18/18
Looking for Players!
Messages
Posted
Saturday players looking for a spot give me a call.312 914 3307 Jim Burke
See Details »
3/7/18
Eric Beghou and I are now looking for one more player on Sunday. Great skill is not a prerequisite, but if you think you can beat Eric you are especially encouraged to become our fourth. Please call me on my cellphone: 312-203-9035. (Harvey Sheldon)
See Details »
3/6/18
Tom Horner, Doug Bancel and me are looking for a fourth to join our Sunday group. If you are interested, please feel free to send me an email at mickey@acrepm.com or call me at 847-446-3202, or my cell at 847-902-3087.
See Details »
2/26/18
Looking for Players? Click here to go and post your own message »
Winnetka Golf Club Action Plan for 2018
The Winnetka Park District and Winnetka Golf Club released the 2018 Course Action Plan in late January to address Course Conditions, Communications, and Customer Service ( The 3 C's) .
Click here
to see the Action Plan.
Winnetka Cup Results: Oaks Win the 2017 CUP!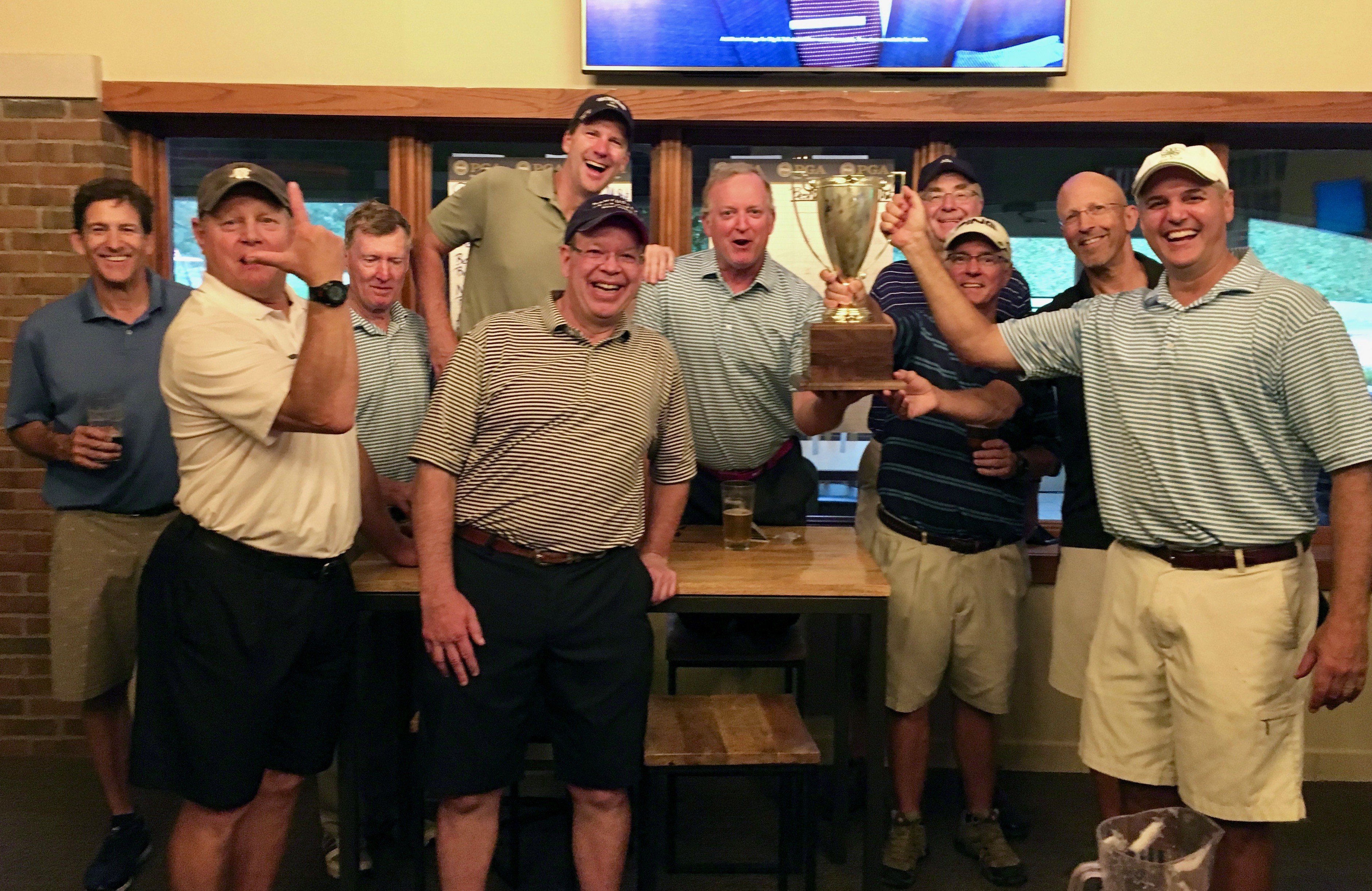 THE QUEST FOR THE WINNETKA CUP: 4 Events
| Event | Oaks | Elms |
| --- | --- | --- |
| Spring | 17 | 15 |
| June Event | 14 | 14 |
| August Event | 13 1/2 | 14 1/2 |
| October Final | 14 | 10 |
| Total | 58 1/2 | 53 1/2 |
2017
Upcoming Events
2018 Lottery Tuesday night March 20th at 7:00 pm
Winnetka Cup Spring Event Saturday, April 21st