Welcome to Winnetka's Golf Club
Looking for Players!
Messages
Posted
Anyone interested in a partner for the Oberman Cup Event?
See Details »
4/25/18
Thursday Night League is looking for players. If you want to be on a team and don't yet have a group of guys, let me know and we will get you into a group. If you want to captain a team, even better...let us know - me or Robin Mitra. Thx
See Details »
4/23/18
Tom Horner, Doug Bancel and me are looking for a fourth to join our Sunday group. If you are interested, please feel free to send me an email at mickey@acrepm.com or call me at 847-446-3202, or my cell at 847-902-3087.
See Details »
2/26/18
Looking for Players? Click here to go and post your own message »
SIGN UP FOR THE THURSDAY NIGHT LEAGUE TODAY - The first weekly match starts on May 17th
Join us for the Thursday Night League. Grab some of your friends and put a team together. Here is the form to sign up -
click here
. Here is more info on the
specifics for the TNL
QUEST for the Winnetka Cup 2018 begins...Elms dominate first round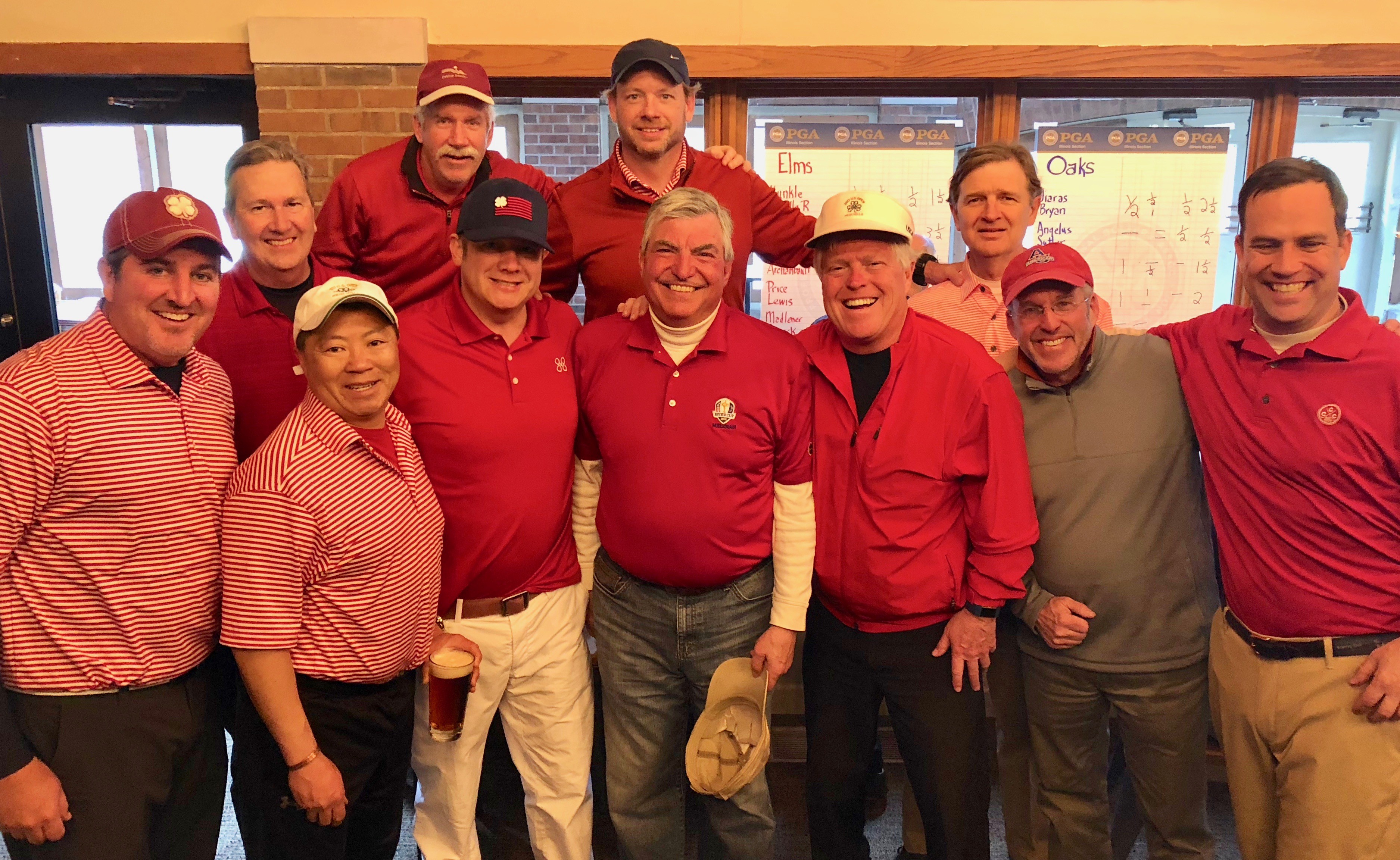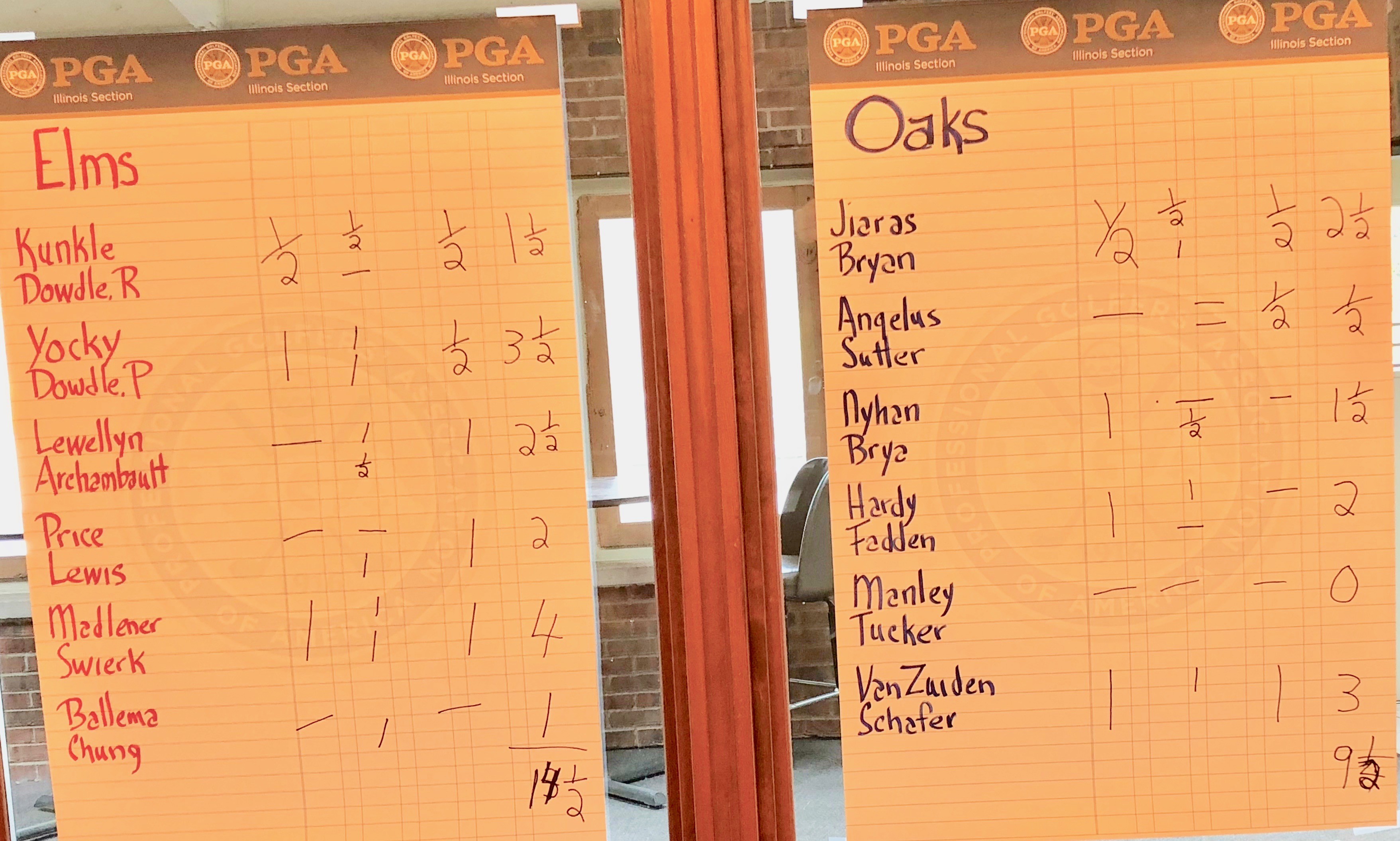 THE QUEST FOR THE WINNETKA CUP: 4 Events
| Event | Oaks | Elms |
| --- | --- | --- |
| Spring | 9 1/2 | 14 1/2 |
| June Event | | |
| August Event | | |
| October Final | | |
| Total | 9 1/2 | 14 1/2 |
2017
Winnetka Golf Club Action Plan for 2018
The Winnetka Park District and Winnetka Golf Club released the 2018 Course Action Plan in late January to address Course Conditions, Communications, and Customer Service ( The 3 C's) . Click here to see the Action Plan.
Upcoming Events
Sign up for Match Play Events - starting in May
Thursday Night League - May 17th is the first week. Sign up now