Welcome to Winnetka's Golf Club
Login to Register »
Closing Date
Event Date
Blanchard Cup
4/29
5/3
Class Match Play
4/29
Oberman Cup
4/29
5/3
Seniors Match Play
4/29
5/3
Super Seniors Match Play
4/29
5/3
Spring Kickoff Dinner
4/27
4/27
Join the Winnetka Men's Club - 2017 season - Click here
Spring Dinner - April 27th, 6pm Avli Restaurant, Winnetka
Winnetka Cup WInners of the Spring Event - THE OAKS!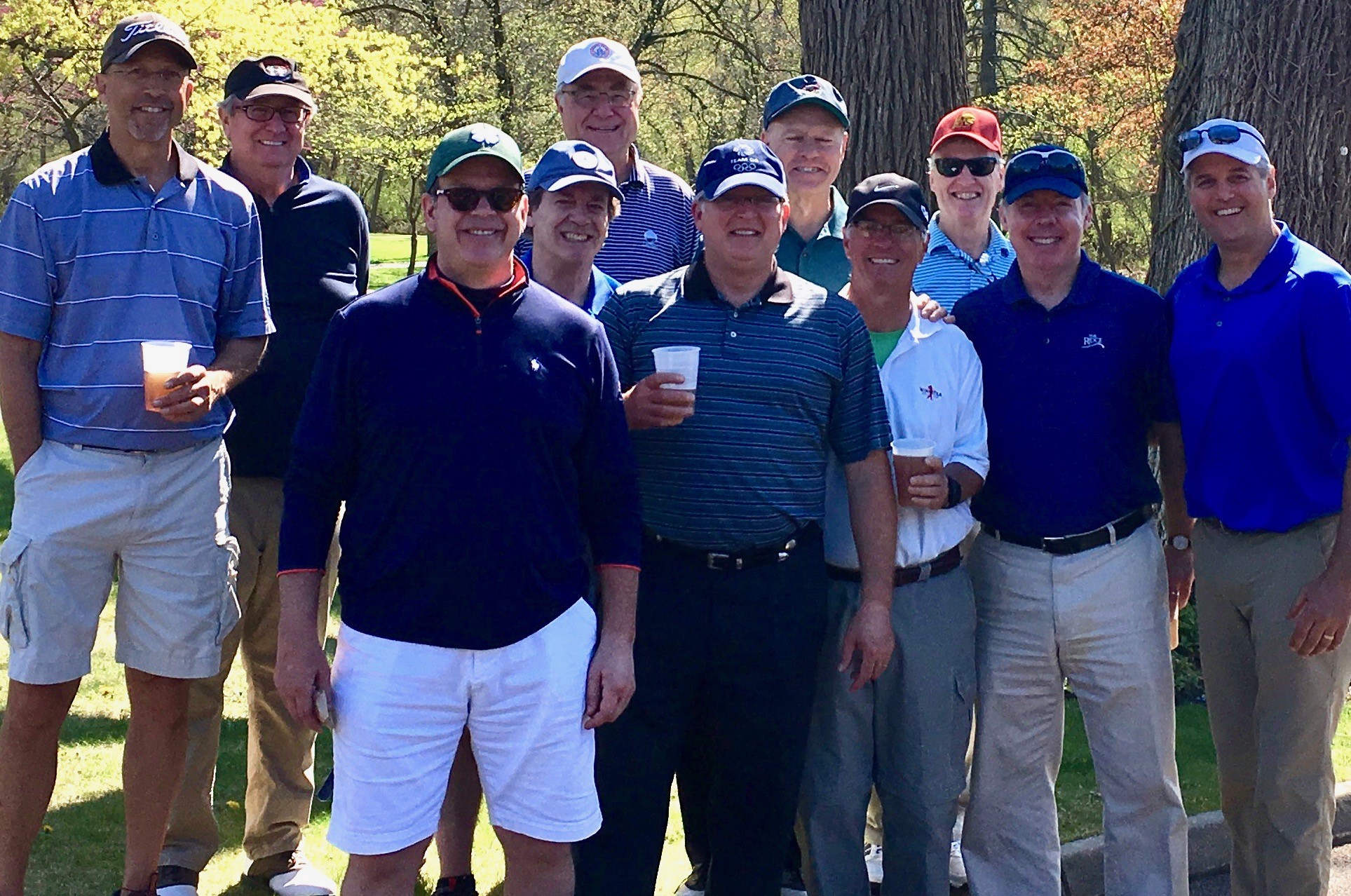 Oaks 17 to Elms 15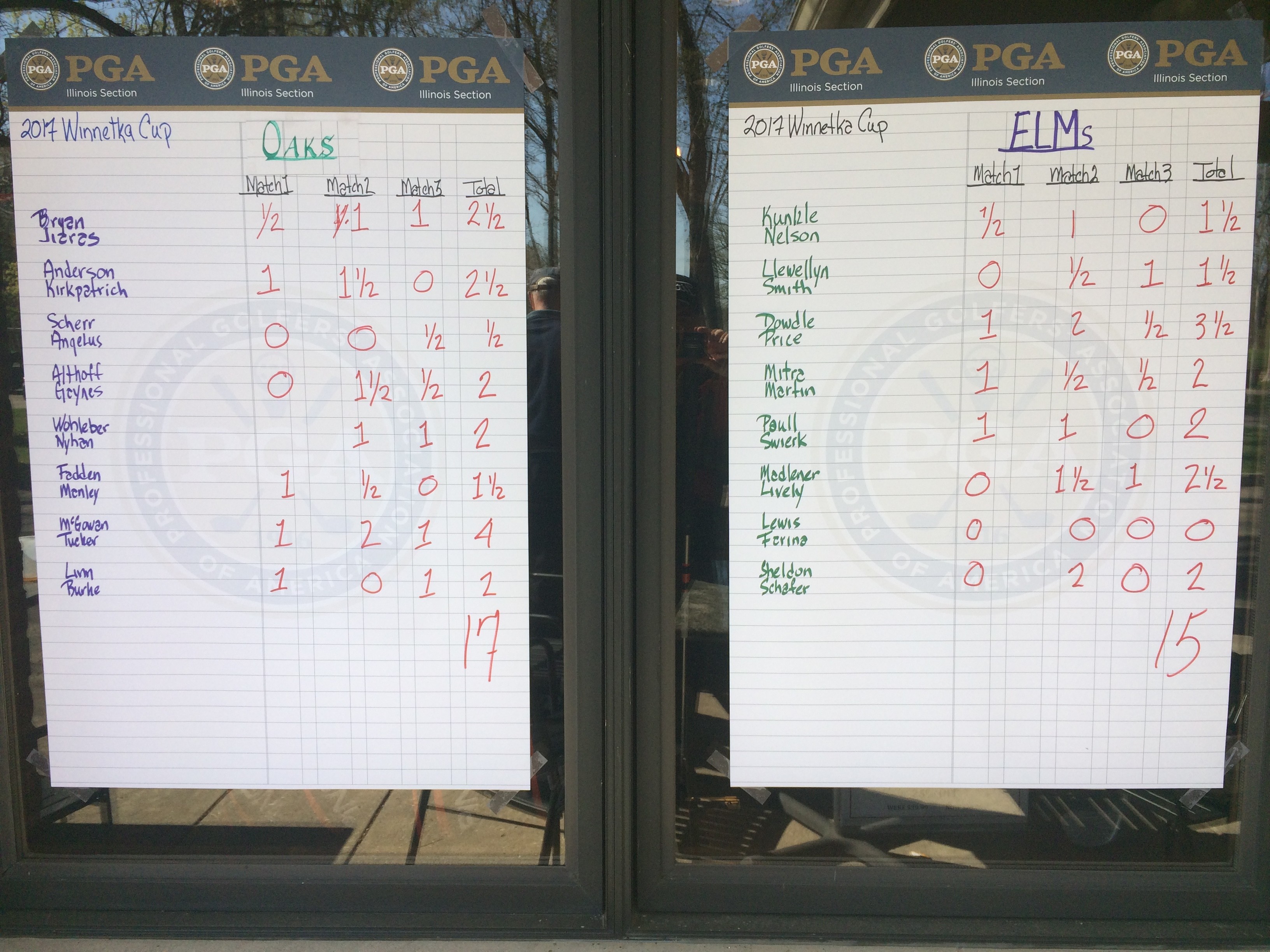 When you are ready to pay for your annual dues and match play events, log in and then click on "Join Us" and then "Prior/Current Members." Select the type of membership and match play events you desire and then you can either click on "Register and Pay Online", which will re-direct you to PayPal, or click on "Register, print invoice, and pay by mail" if you prefer to pay by check.
If you choose to pay online at PayPal you can either:
Log into your PayPal account and make your payment through your PayPal account.
If you do not have a PayPal account, you can choose to use a debit or credit card account to make your payment using PayPal's "Secure Guest Checkout."
THE QUEST FOR THE WINNETKA CUP
| Winnetka Cup EVENT | OAKS | ELMS |
| --- | --- | --- |
| Spring Event | 17 | 15 |
| June Summer Event | 0 | 0 |
| August Summer Event | 0 | 0 |
| Fall Event | 0 | 0 |
| Total Points | 17 | 15 |
Here is the list of events for 2017:
Winnetka Cup Event #1 April 23rd
Spring Dinner April 27th
Tuesday Night Divot Event - Tuesday May 2nd
Skins Game - Thursday May 11th
Tuesday Night Divot Event - Tuesday May 30th
Skins Game June 2nd
Winnetka Cup Event #2 - June 17th
Tuesday Night Divot Event - Tuesday June 20th
Firecracker Skins - Summer Solsitce - July 7th - afternoon 18 hole skins and evening "glow-ball" par skin 3 event
Tuesday Night Divot Event - Tuesday July 18th
100 Year Anniversary July 22nd - the club is handling all the details
Skins Game - Thursday August 3rd
Tuesday Night Divot Event - Tuesday August 15th
Winnetka Cup Event #3 -Sunday August 20th
Skins Game - September 1st
Tuesday Night Divot Event - Tuesday September 12th
Club Championship - September 23-24th
Skins Event - Thursday September 28th (a change from Fri to Thursday)
Winnetka Cup Event #4 -Saturday October 7th - Scramble event